The Landi Company Ltd was founded in October 2008, although Sheila Landi has been based at Burghley since 1992. We have two workshops and can handle both small and larger objects, including tapestries. The workshops are fully equipped and treatment options available include wet cleaning, solvent cleaning, stitched supports, adhesive treatments, mounting and storage.
The Company has undertaken projects covering all aspects of textile conservation, and has served a variety of clients including museums, historic houses, churches, military organisations and private individuals.
The Landi Company is part of the Burghley Conservation and Restoration group which comprises a number of other conservation businesses based at Burghley, all with their own specialisms.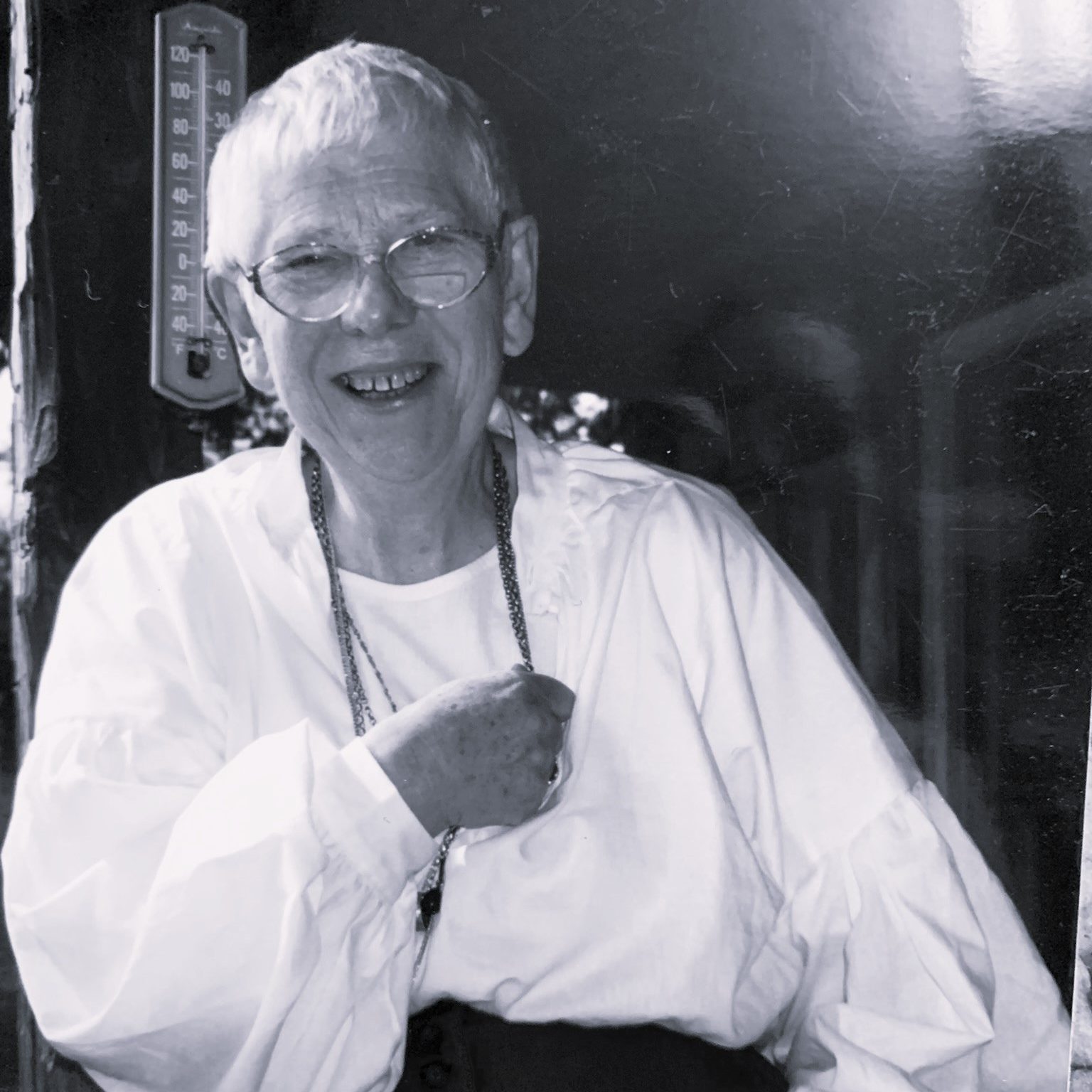 Sheila joined the Textile Section of the Conservation Department at the V&A in 1963, becoming Head of Section in 1972. She played a key role in conservation development within the museum, and in the wider establishment of the profession.
Upon her retirement from the V&A in 1989 she continued to work in private practice establishing The Textile Conservation Consultancy, before it became The Landi Company in 2008.
She is a fellow of IIC, and an Accredited Member of BAFRA, as well as being the author of The Textile Conservator's Manual.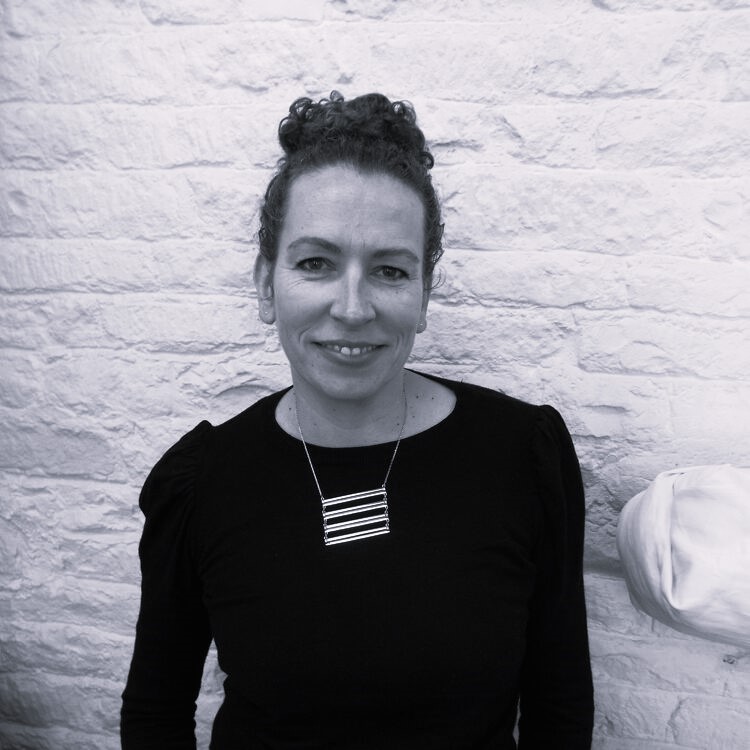 Melinda completed the MA Conservation of Cultural Heritage with distinction at the University of Lincoln in 2019, following the completion of the Graduate Diploma in 2016. Her MA dissertation research focused on the use of gels in textile conservation. Melinda also holds a degree in Fine Art Embroidery from the Manchester Metropolitan University. She is currently the Icon Textile Group's Emerging Professionals Representative.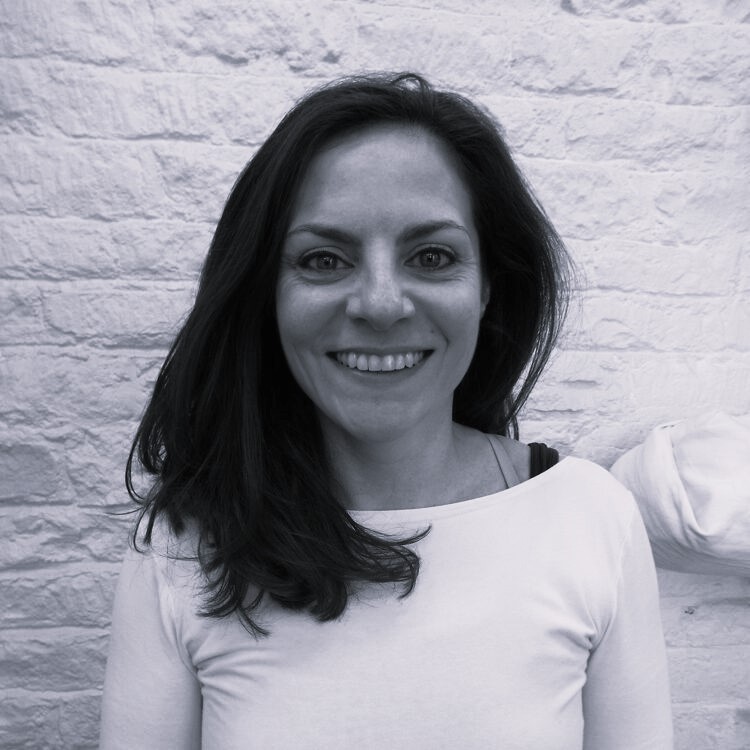 Louise has been with the company since 2018. She holds an MA Conservation of Cultural Heritage with distinction from the University of Lincoln, and also has an MA in Textiles from the Royal College of Art, as well as undergraduate degrees from the Universities of Leeds and Loughborough. Louise has ten years' experience as an international textile designer, working in Australia and Europe.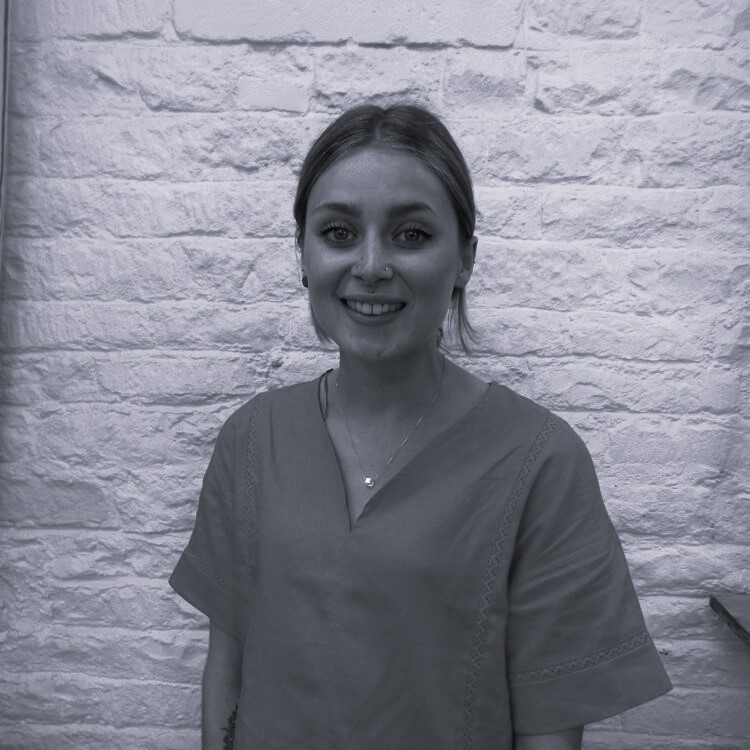 Kelly joined the team in 2019, having completed the MA Conservation of Cultural Heritage with distinction at the University of Lincoln, specialising in textiles. She also completed the Graduate Diploma Conservation Studies from Lincoln in 2018, and has an undergraduate degree from the University of Nottingham. During her studies she completed placements in several Textile Conservation Studios, both in the UK and overseas, before up-taking her role here in July 2019.